Chart the course to your business' financial success, with the expert navigation of our Light Keeper CFO Services.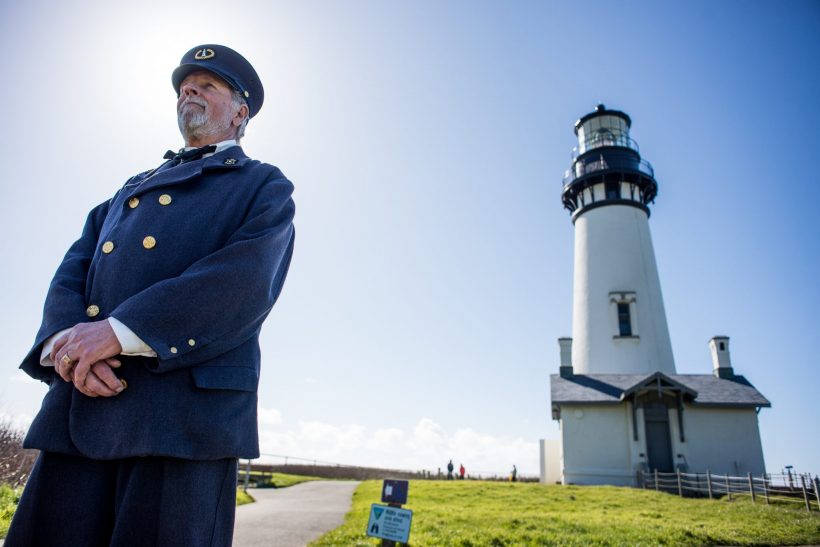 Many small business owners share a common mistake: they make the assumption that their company is too small or doesn't have enough revenue to necessitate hiring a CFO (Chief Financial Officer).
No matter what size business you run, you can benefit from the careful review, analysis, and guidance of a qualified professional. Having a Certified Public Accountant working with your business can help you make smart decisions to help you start and grow your business while minding financial matters along the way. And, with Alpha Omega Accounting's Light Keeper CFO Services, you can reap the benefits of having an in-house Chief Financial Officer at a predictable monthly cost.
Light Keeper CFO Services are less expensive than hiring a full-time CFO, but offer many of the same benefits:
• Quality, timely financial information when you need it.
• Improved ability to troubleshoot, problem-solve, and review financial transactions in real time.
• An experienced professional, ready to proactively solve challenging financial and operational issues.
• Spend more time focusing on daily operations and growing your business.
Does your business need a Bookkeeper, an Accountant or a CFO?
Bookkeepers:
• Focus on Historical information
• Record Transaction history
• Perform Basic Bank & Credit Card Reconciliation
• Keep accurate records of financial transactions
• Basic Financial Statements
• Basic Accounts Payable / Accounts Receivables management
Accountants:
Perform the duties of a Bookkeeper or supervise the bookkeeping staff, in addition to…
• Overseeing financial reporting
• Reconciling the Books
• Budget tracking
• Creating customized Financial reports
• Performing Basic Sales tax tracking & reporting
• Basic Income tax tracking & preparation
• Providing Basic Cash Flow management
Chief Financial Officers:
Do everything the Accountant does, and they also…
• Monitor the financial health of the business
• Forecast the future advancement of the business
• Interpret reports
• Forecast Income & Expenses
• Develop Budgets
• Monitor KPIs (Key Performance Indicators)
• Tax and Financial Strategy
• Cash Flow Forecasting
• Business Valuations
• Assess Risks and Opportunities
• Perform complex financial reporting & projections for strategic decision making
The bottom line: every business can benefit from having a CFO as part of their team.
Have more questions about bringing Alpha Omega Accounting's Light Keeper CFO Services to your business? Schedule an Appointment and discover how Alpha Omega Accounting can make running your business easier.