Xero is beautiful accounting software that millions of people love using to run their small business.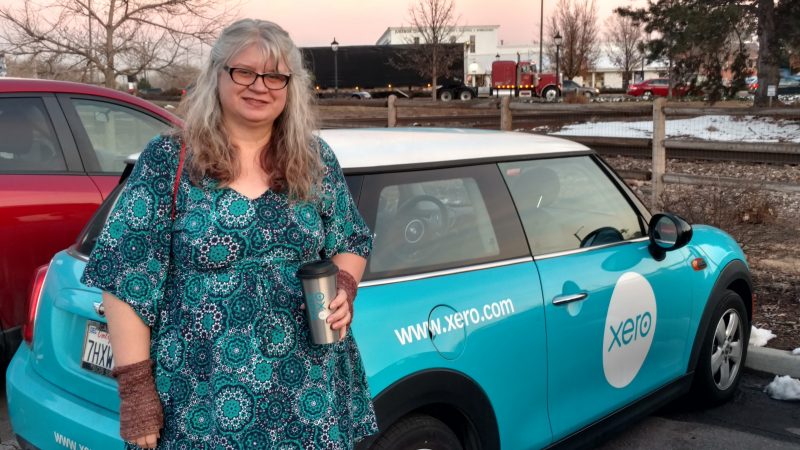 Here at Alpha Omega Accounting, we feel that the best software is one that allows you to access and keep an eye on your finances from anywhere you happen to be. Busy business owners want an accounting platform that is simple to understand, isn't frustrating, and makes it easy to get answers about their finances quickly, when they need them. That is why we highly recommend Xero accounting software. It does not matter if you are just starting out or if you have 50+ employees this is the software for your business. It becomes even more powerful when other apps are connected to your Xero account such as Gusto for Payroll or Hubdoc for tracking receipts. There are over 700 apps that connect to Xero which includes everything from one for tracking crypto currencies to several used for inventory tracking. That's why we recommend starting off with Xero as the base of your accounting tool box and include it in our Light Keeper CFO Services.
Xero is our prefered accounting platform because it takes the aggravation out of the everyday bookkeeping tasks that must be done to operate a successful business. Xero also allows us to integrate add on applications with your accounting, such as point of sale, inventory and CRM systems which will enable you to run your business more effectively. Check out these companies who are using Xero to run their businesses every day.
Best Business Apps
The Xero team chats to Rob Meredith of Peacock Sky Vineyard on Waiheke Island about how apps help him run his business.

Leslie Peterson: At home with Xero
It's wonderful to know that you've found your true calling. And Leslie Peterson, a realtor with Berkshire Hathaway, is proof positive. "There's really nothing more satisfying than when you're handing the keys over to somebody and they're so excited."