Xero is beautiful accounting software that millions of people love using to run their small business.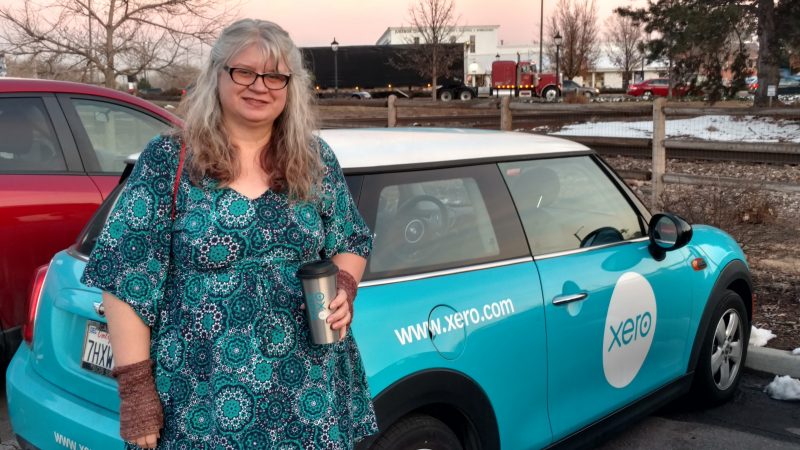 Here at Alpha Omega Accounting, we feel that you as the business owner will only use an accounting platform that is simple to understand, won't frustrate you, and makes it easy to get answers about your finances quickly, when you need them. That's why we recommend starting off with Xero as the base of your accounting tool box and include it in our Light Keeper CFO Services.
Xero is our prefered accounting platform because it takes the aggravation out of the everyday bookkeeping tasks that must be done to operate a successful business. Xero also allows us to integrate add on applications with your accounting, such as point of sale, inventory and CRM systems which will enable you to run your business more effectively. Check out these companies who are using Xero to run their businesses every day.
The Private Tour Guide
Exploring the Great Ocean road, Yarra Valley wineries and wider Australia every private tour is custom made to the guests needs.

Honest Brew: Making Craft Beer a (more) Beautiful Experience
Beer and buddies, it's a beautiful combination. Andrew, Annabel, Craig and Tim founded Honest Brew in 2013 to make craft beer more accessible.

Hunter Orchards: Growing with Xero
David and Nicole Stewart are the co-owners of Hunter Orchards. And in many ways, they are fulfilling a lifelong dream. Not only have they escaped the big city, they are now enjoying a slower pace and communing with nature.