Leverage your Real Estate investments through stellar accounting practices and save time while increasing profits.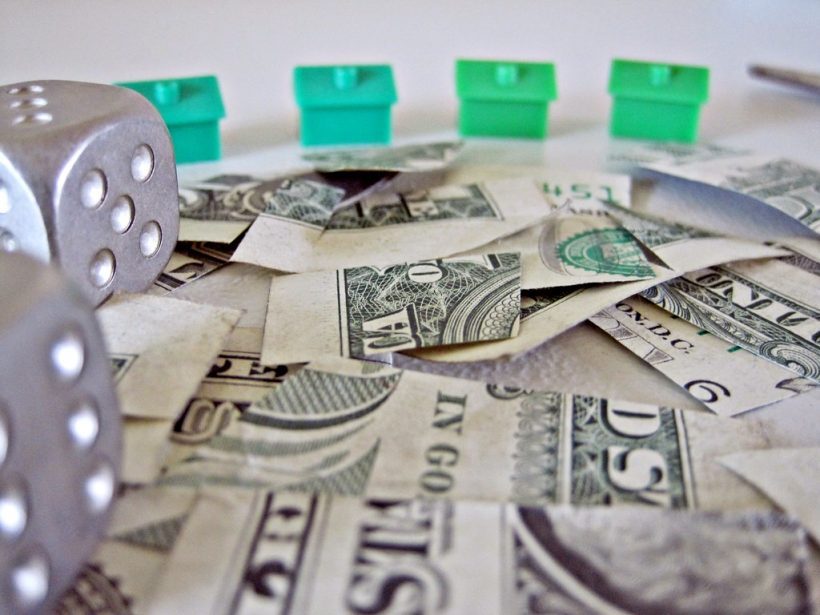 If you have multiple rentals, either commercial or residential – both single family homes and multi-unit properties across the country, you have come to the right place. Some of our clients invest in, or own Short Term rental properties such as those found on Airbnb.com manage a real estate fund or just love finding a bargain then flipping it for a big profit.
We love working with Real estate investors. Why? Well we like figuring out the return on investment for a property but also we find amortization schedules, property management and budgeting for installment loans are exciting and can mean the difference between good cash flow and the inability to put gas in your car. You have the unique challenge of being involved in several different types of business. The way you treat rental real estate for business and taxes is quite different than supplying a hard money loan to get someone else's project off the ground, yet these are both activities investors feed on. You want to know one thing; "Am I making money; and when should I expect more to come in?"
"Real estate cannot be lost or stolen, nor can it be carried away. Purchased with common sense, paid for in full, and managed with reasonable care, it is about the safest investment in the world." – Franklin D. Roosevelt, U.S. president
Investors don't normally stand-alone – while they thrive on seeing new projects come to fruition – they are just as likely to invest in a project because of the people involved as much as what the project actually is. Often a project requires more than one investor, which makes keeping track of partner percentages, loans and investment money quite challenging. We have some great ways to not only track all of that, but to keep all the investors in the loop as well, so no one feels they need to drop an investment because they are not getting the information they need.
Why having Alpha Omega Accounting and our Light Keeper CFO Services on your team is essential to build your real estate portfolio:
As an investor, you know the importance of monitoring your finances and managing your tax obligations. Because of that, investors often need more intensive accounting than can be provided by a bookkeeper. When you buy, flip, or have property that you rent to others, your bookkeeping and taxes become more complicated. You must keep track of business income and expenses and know how you manage your finances so there are no surprises at tax time. As your real estate portfolio grows, you will need the ability to evaluate a project's potential and also a way to track all the projects you and your partners have invested in.
To that end, our Light Keeper CFO Services include monthly strategic meetings ensuring that you and your partners have a handle on all your investments and not just know how much is in the checking account. When you find a property you are considering investing in, we can give you some perspective on their financial position as well as the possible outcomes your investment could contribute to that project.
Keeping track of your bookkeeping for your real estate investments is important but can also be overwhelming when managing multiple properties. That is why it is important to have an experienced professional on your team. Schedule an Appointment with us today, we'd love to get to know you and help you get your real estate investments onto a solid foundation that only properly done accounting can provide.
—
Image Source: TaxRebate.org.uk