We Specialize in 280e Compliance and Accounting for the legal Cannabis Industry.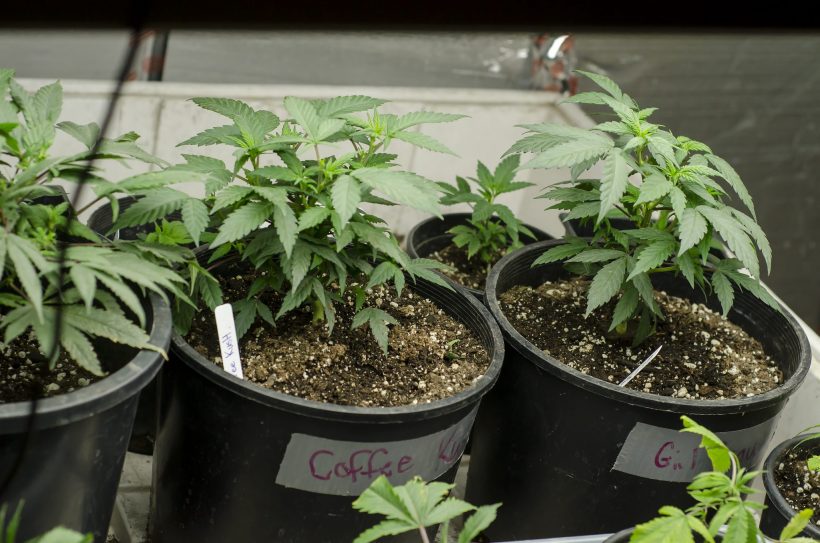 The cannabis industry is the one of the most unique business industries we've ever come across. We've loved working with these businesses around the country as their state has passed legalization. In our practice we have never found a group of business owners who were more on top of their day to day operations, or with such a keen understanding of their finances. We enjoy working with people who want to grow and learn in business, especially when they want to find faster, easier and more accurate ways of keeping track of their business. Imagine our delight finding those business owners in the cannabis industry. They understand that losing something as simple as one receipt, could lead to bigger, more important things being lost, which will eventually will cost them more taxes. Cannabis entrepreneurs know that protecting their license is vitally important to their business which is why it is imperative that they employ professionals who specialize in looking for ways to make sure everything is tracked accurately.
Complicating this daily effort, is the fact that the cannabis industry is all encompassing and has three distinct business models often within the same business entity.
Grow facilities:
• Closely related to farm accounting.
• Can be indoor or outdoor necessitating the tracking of both land and buildings often within the same business.
Edibles, tinctures, concentrates manufacturing:
• Products are as varied as the number of strains available.
• Full manufacturing and cost accounting processes including converting one product into another this means both assembly and grouping of products.
Dispensaries / Delivery:
• All the problems of a retail establishment and a pharmacy, including inventory tracking, vendor and payroll payment processing, etc.; sometimes combined with the complicated logistics of off premises delivery services.
Why having Alpha Omega Accounting and our Light Keeper CFO Services on your team is essential to your growth:
All these functions of running a successful cannabis business are still federally illegal, so one must make sure their bookkeeping can support your tax return, which makes maintaining proper accounting and bookkeeping procedures even more important than with most businesses. Making sure your books are 280E compliant will ensure your taxes are done correctly and will prevent surprises such as paying more taxes than you were prepared for. In addition you must deal with state regulations that very across the nation and inventory controls that are often mandated.
Alpha Omega Accounting has the experience and the knowledge to make navigating the burgeoning cannabis industry and through our Light Keeper CFO Services we provide the necessary compliance tracking together with general accounting and tax regulation expertice to maximize profit, minimize taxes and grow your business. Schedule an Appointment with us today, we'd love to get to know you and learn what makes your business unique, and we'll show you how having us be part of your team can help clear the hurdles of running a highly successful business.