New services from Alpha Omega Accounting:
Purposeful Business Coaching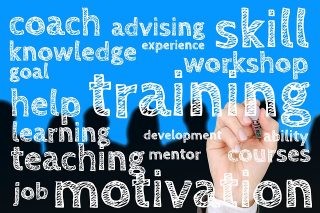 With over 20 years' experience we can help you navigate the best path forward for your business while setting your business up for future growth. We do this by helping you analyze not only your income and expenses, but also your time; allowing you to grow your business while keeping the important things important all while using the latest technology to propel you forward. $99 per month – does not include any other services – can be added to any of our other services at a 10% discount.
Search and Rescue: Urgent Business Accounting and Tax Care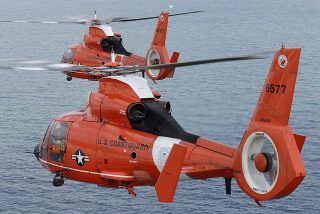 Are you behind on your books or filing your taxes? When you get in a bind we are here to help. We can quickly get you caught up. It doesn't matter if you are 10 months or 10 years behind. We'll take your data and receipts, and get them entered into Xero accounting software allowing you to have up to date financial statements and get your taxes filed. Once you are caught up, we can teach you to keep it up to date, or we can move you into a Light Keeper CFO plan to keep your books up to date and continue working with us. $3,000 upfront retainer – then $125 / hour until caught up (retainer renews when it dips below $1,000). Once you're caught up, you can go on our normal pricing for any of our services.
Light Keeper CFO Services:
Our cornerstone offering. We offer a monthly package that can be customized to your business needs. The price is based on the business' monthly gross revenue and will always be consistent.
| | | |
| --- | --- | --- |
| Entrepreneur | Small Business | Enterprise |
| Under $15,000 / month average revenue | Under $40,000 / month average revenue | Under $65,000 / month average revenue |
| Starting at $360/ month | Starting at $560/ month | Starting at $960/ month |
Additional Services
• Income tax Preparation
      Business taxes $600 and up.
Personal taxes $500 and up.
• Payroll Services
      Starting at $75/ month
• Sales Tax Compliance
• Training
• Customized Reports
• Income Management
      Starting at $100/ month
• Expense Management
    Starting at $100/ month
• Strategic Planning Meetings
• Personal Finance Tracking
      Starting at $350/ month
• Compilations and Reviews
• Compliance and Regulatory Issues
• and More…
Often businesses require more than just someone looking at the books. As they grow, things like Payroll and Income Tax preparation, special reports and training are necessary to ensure the financial success of the business. That's why we also offer these additional services in connection with our Light Keeper CFO Services.
Prices for these add on services vary on the nature of the service and the business. Please ask for our Light Keeper CFO Services full price sheet for more information.
Unlike some firms, we don't change prices based on what industry you are in. Cannabis and Cryptocurrency businesses are charged the same rate as all our other, more conventional clients.
Privacy Policy – We will not share your information without your written authorization or by court order
—
Image sources: Gerd Altmann from Pixabay
and Max Pixel