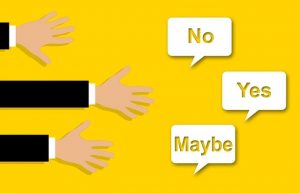 There are many sources of funding out there and not very many people realize they have can qualify for it. especially now when this pandemic has thrown our economy for a loop. Some of these funding opportunities such as the PPP (Payroll Protection Plan) have passed their deadlines but others are still open and new ones are opening every day.
Although the EIDL (Economic Injury Disaster Loan) advance is no longer available the loan itself is still available This loan is to provide working capital and fund normal operations to allow business to meet there financial obligations including things like rent, utilities and debt payments. To apply go to www.SBA.gov. In addition, they have other loan programs available including the normal SBA-guaranteed loans to start or expand your business.
There are also specialized loans and grants that are being offered by several states, counties, cities, and even local chamber of commerce organizations around the nation. Each of these have different requirements and it may take some time to find ones you are eligible for.
For example, Energize Colorado is now taking applications for their Gap Fund. This one allows small businesses a grant of up to $15K and a loan of up to $20K with a total of $35K. To be eligible you must be a sole-proprietor, business or non-profit with less than 25 full-time employees.
If you would like help applying for these loans and grants or if you know of one we should highlight in our blog please let us know.